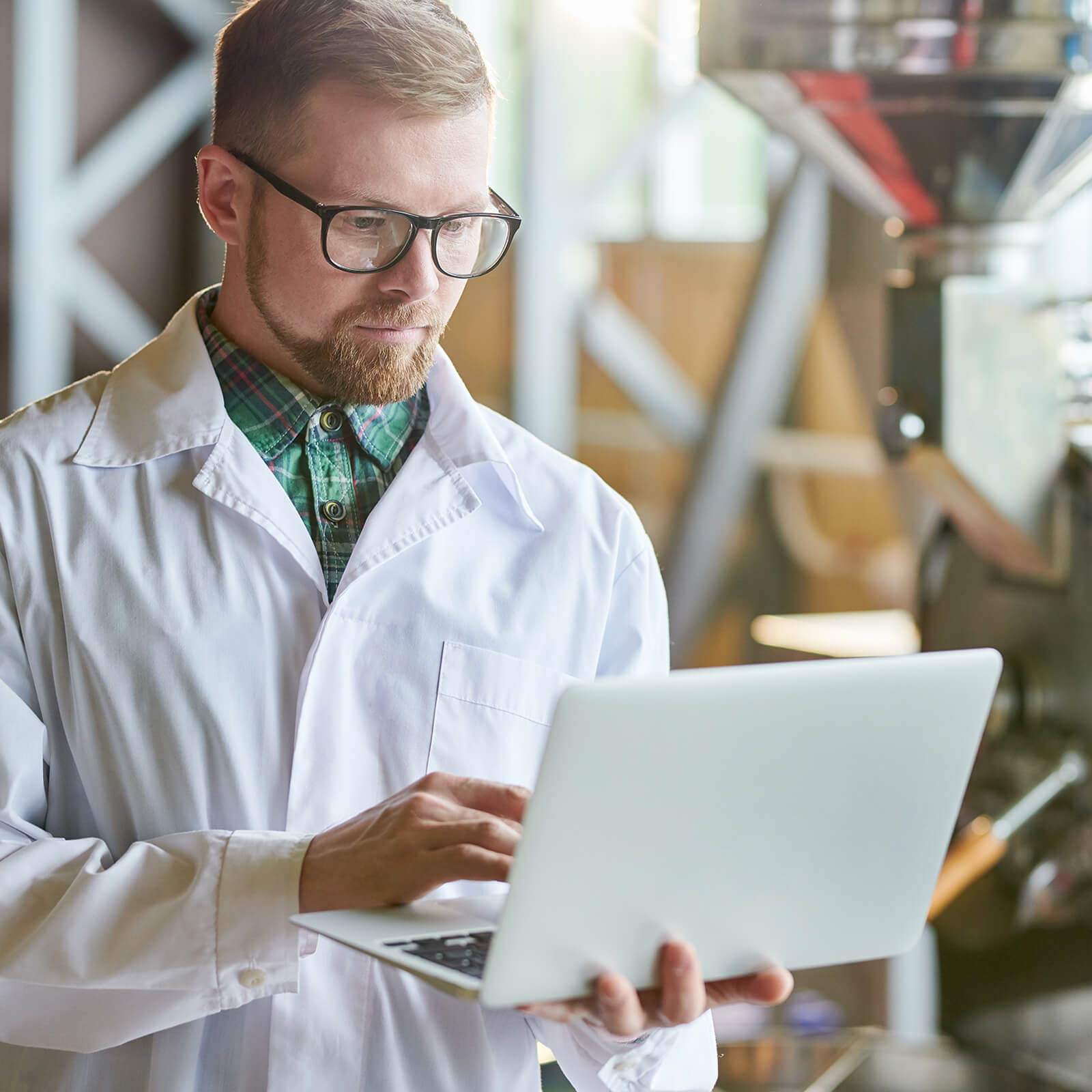 We've Got You Covered
From wood to metal, plastic to paper, composite to whatever surface you're working with, our experienced team at R&D Coatings develops commercial coatings tailored to your needs. Our laboratory specialists take a hands-on approach with technical service and problem solving.
Development
Our lab engineers customize commercial coatings tailored to your needs. Years of technical know-how and expertise across a wide variety of industries ensures you get the product enhancement you're striving for.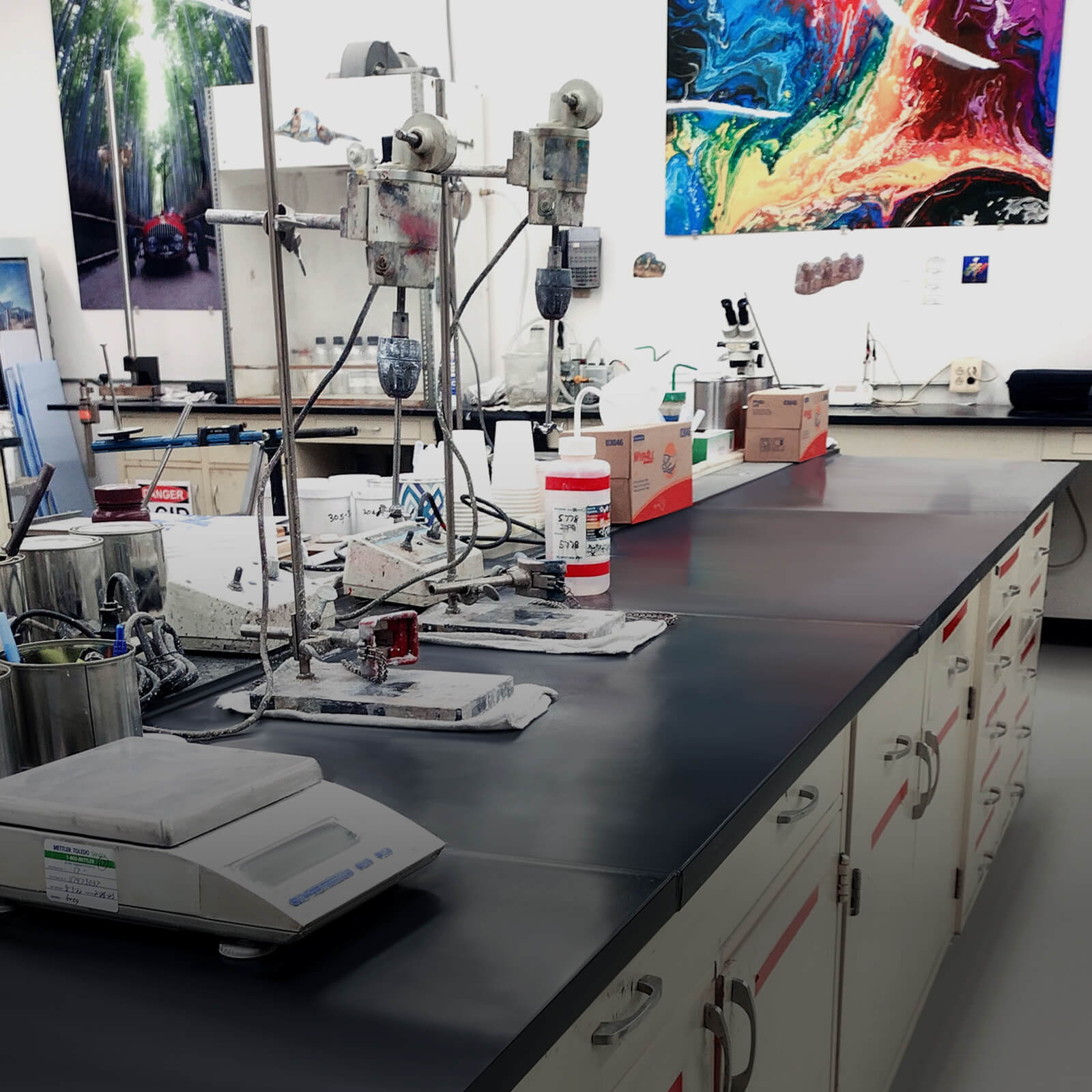 Production & Application
All commercial coating production technicians have laboratory training. Our field technician team works closely with our customers to ensure your process is always running smoothly.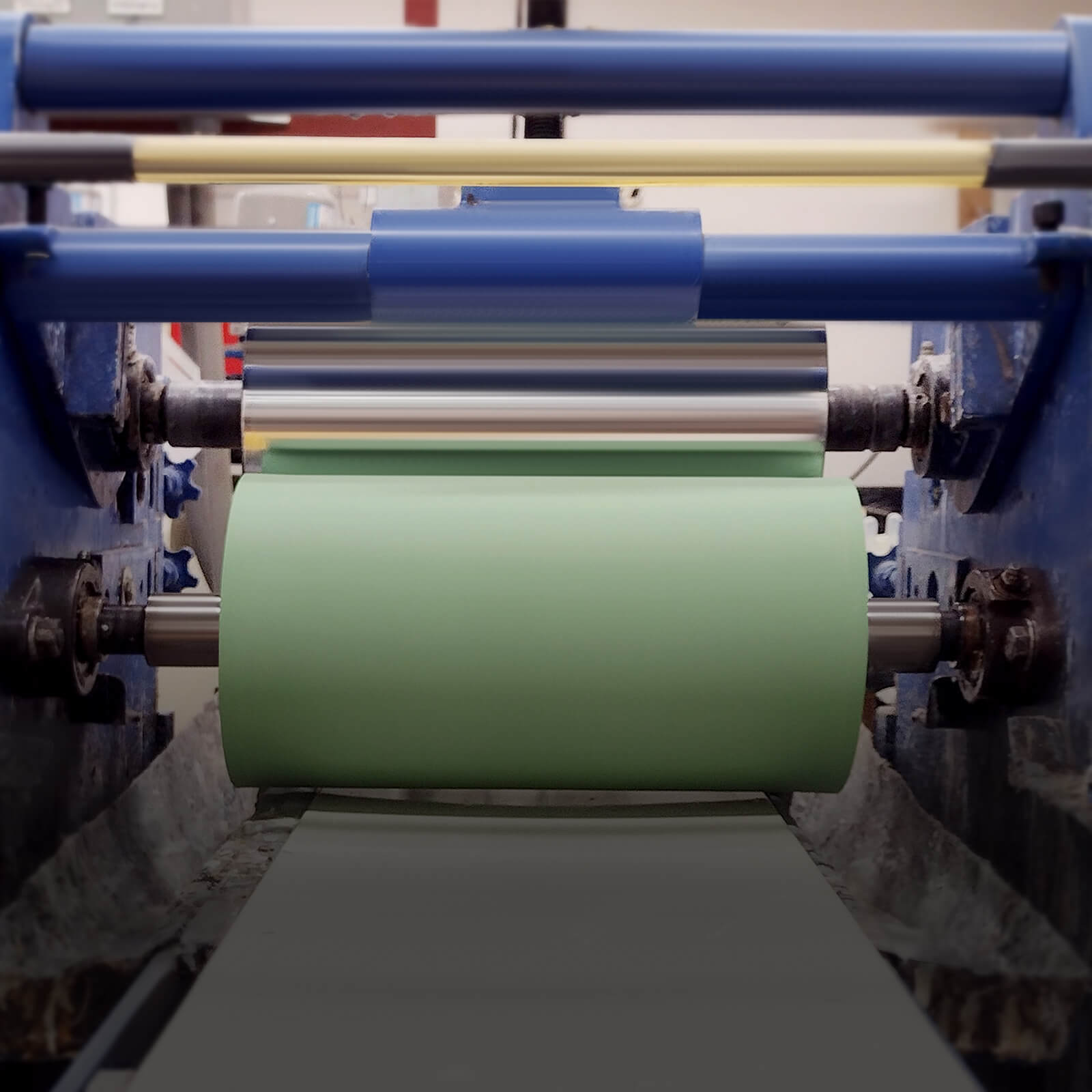 Quality Control
Our tight quality control specifications enhance coating consistency and ease of use for our customers. All necessary physical properties are tested thoroughly prior to product shipment.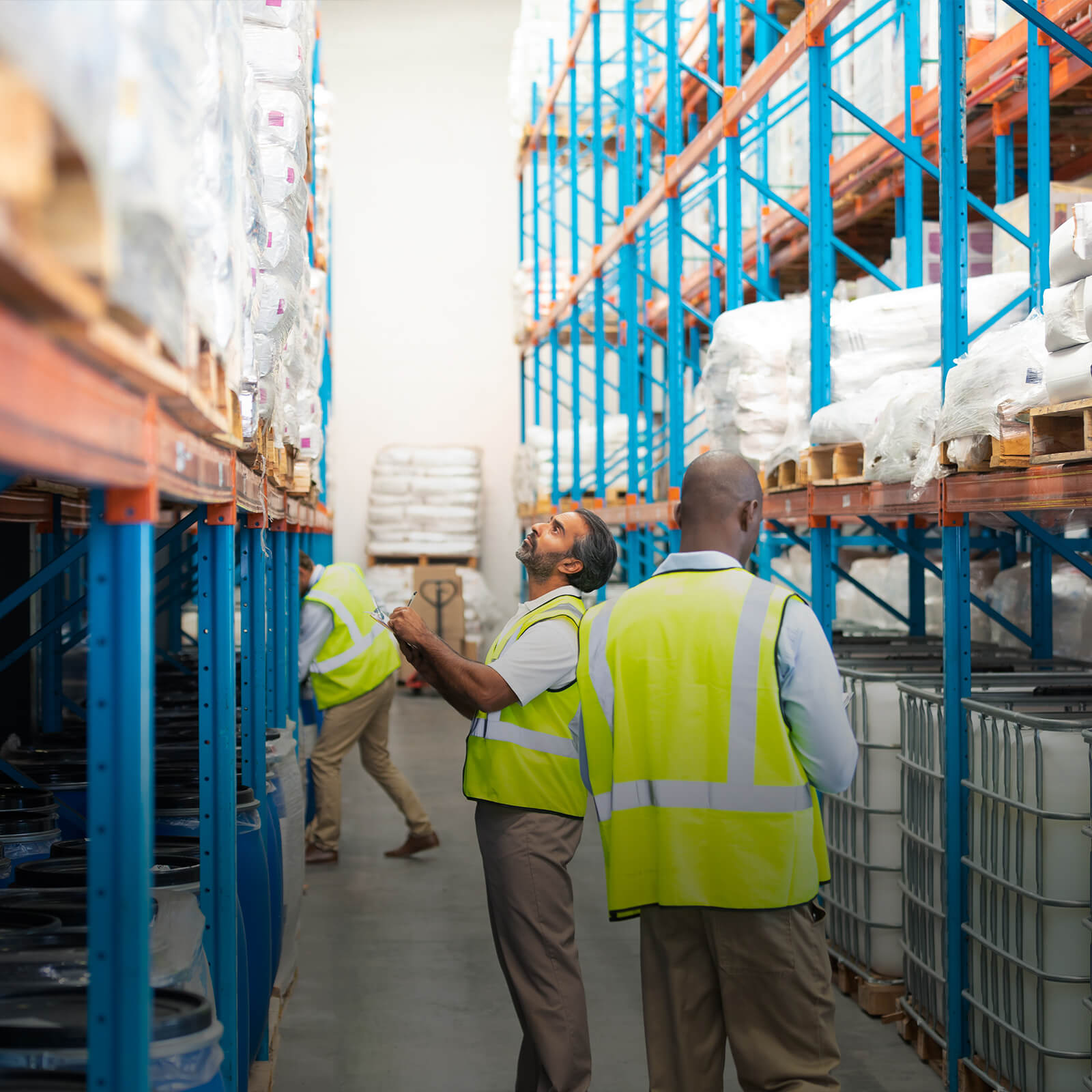 Connect with a coatings expert to find the perfect surface solution.