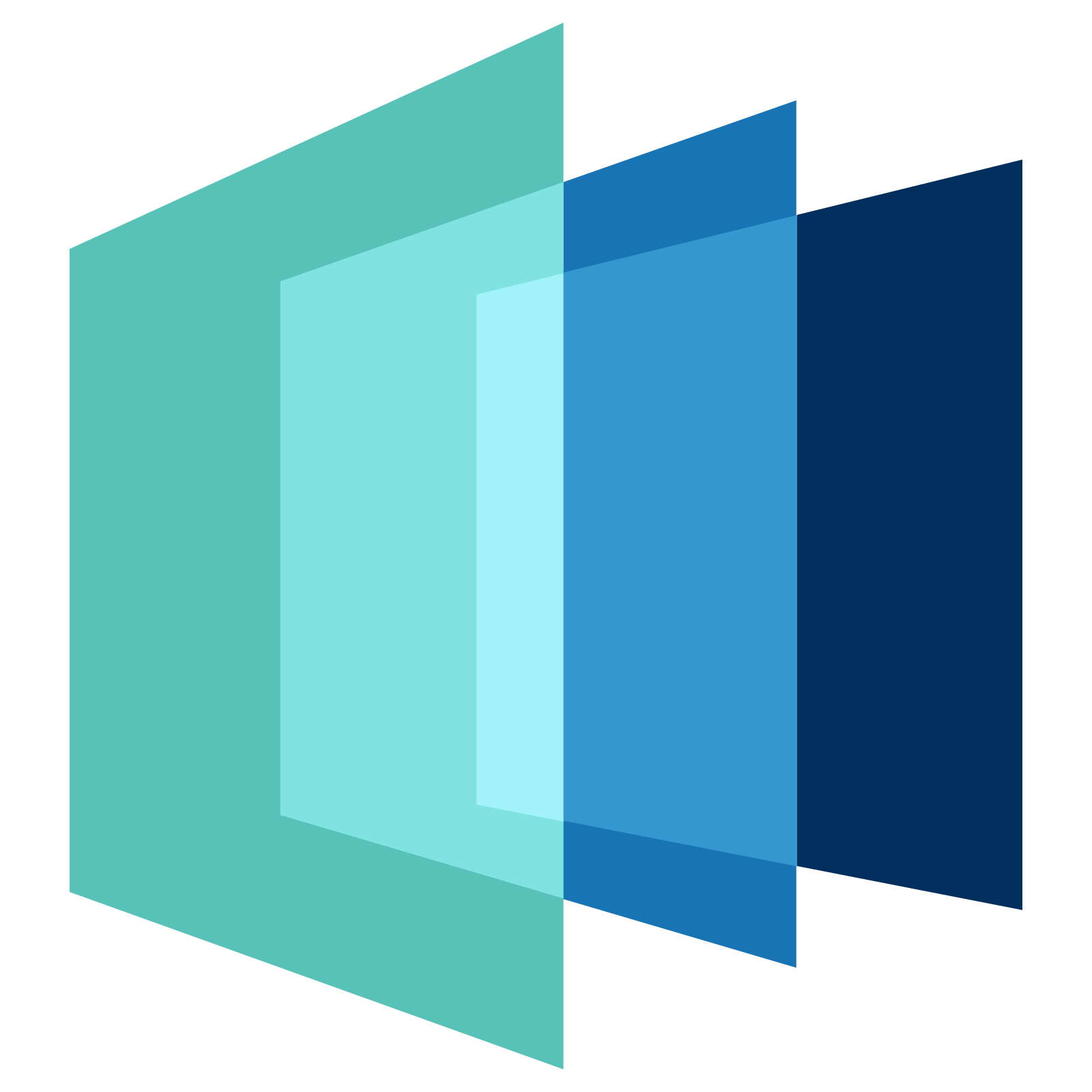 Leading The Way
We lead with innovation and creativity to provide custom coating solutions. As the world's leading manufacturer, we customize coating solutions uniquely for you. From stain resistance to antibacterial, high-durability to abrasion resistance, we bring your ideas to life to match your needs.
Coating Solutions with Global Reach
We export to over 80 countries worldwide and offer thousands of products made proudly right here in Louisville, Kentucky, and Pittsburgh, Pennsylvania.
HD Fine Art Prints
Artists across the globe achieve image brilliance and extreme durability with our premium photographic products.
Personalized Gifts
We help creators capture memories on 330+ sublimation blanks, from coasters to ornaments to plaques to so many more.
Industrial Flooring
Mezzanine flooring engineered for robots and rolling loads for material handling, supply chain and self-storage industries.
Custom UV/EB Coatings
No matter what industry or type of substrate, our R&D Coatings team is ready to develop custom commercial and industrial grade coatings to take your product to the top.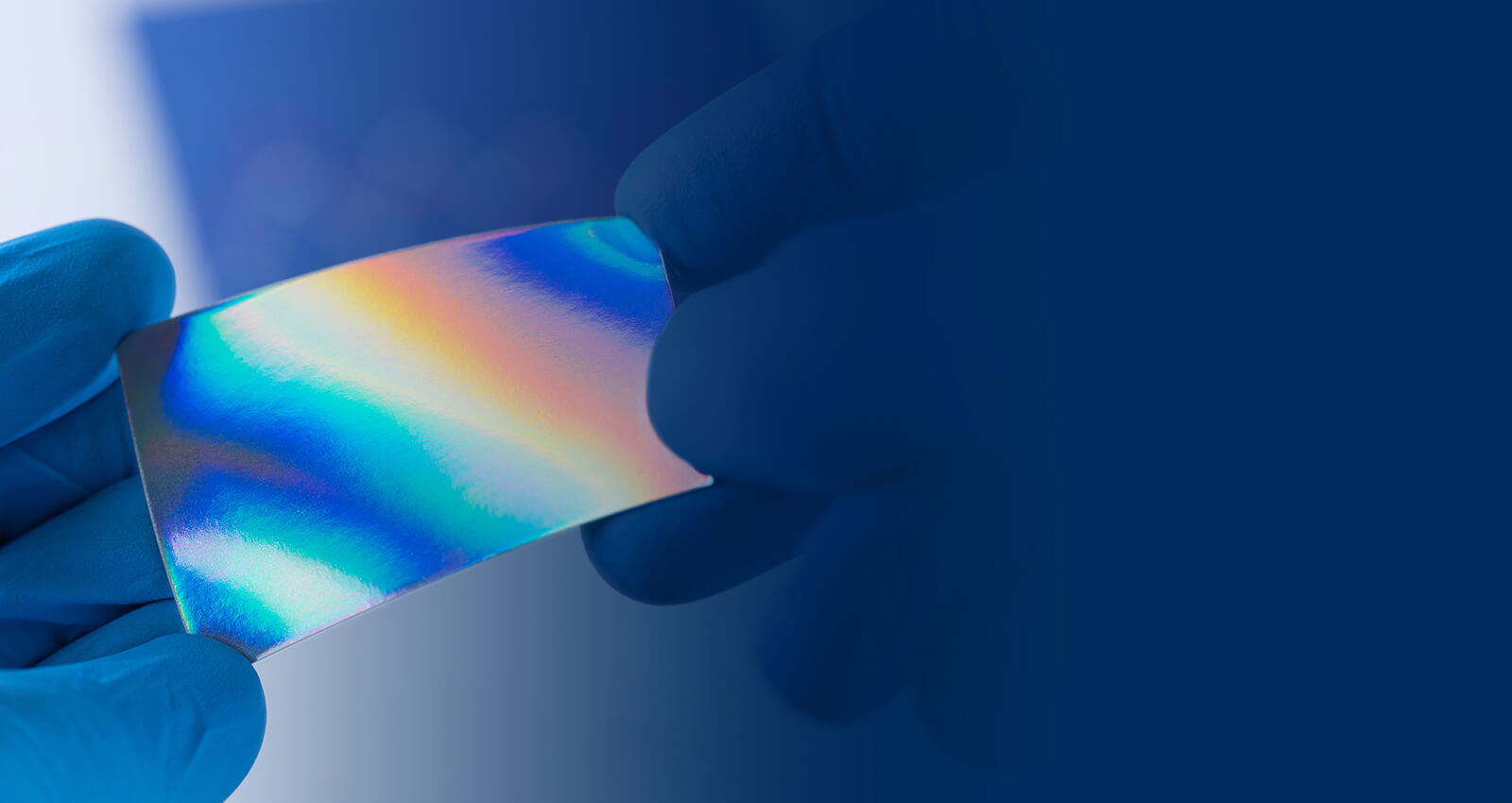 Coating Industry Leaders
Whether you need enduring beauty or to withstand the harshest of conditions, our products outperform their competitors time and time again. This is due to the commercial and industrial grade formulas developed by our internal innovation lab, R&D Coatings.
Global manufacturer.
Made in the USA.
6
Continents served since 1970
28
Countries represented by our team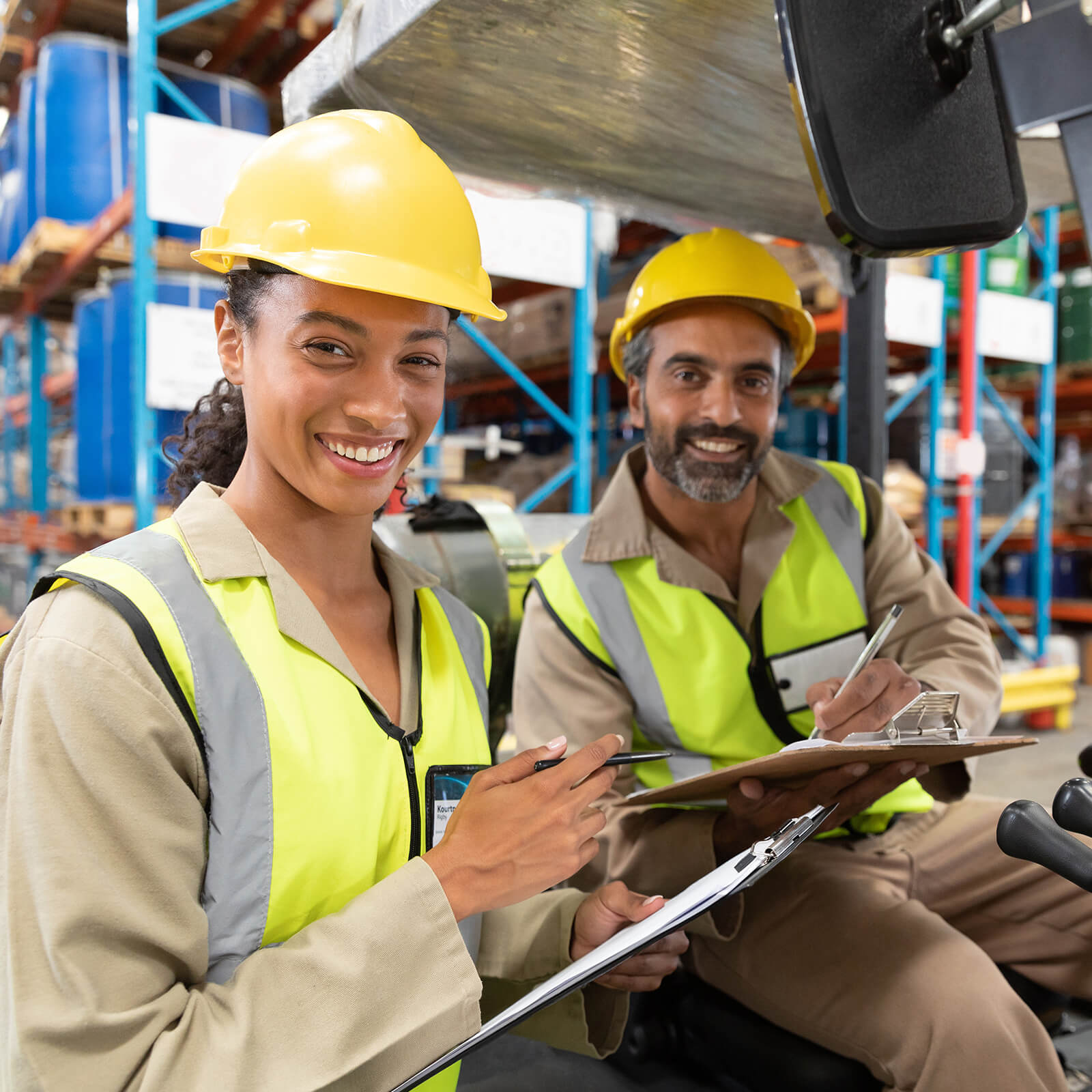 Our people are our greatest resource
We are a diverse company, with team members from all over the world. Their unique perspectives make us better. We value our people and invest in them with expansive benefits, training and career growth opportunities.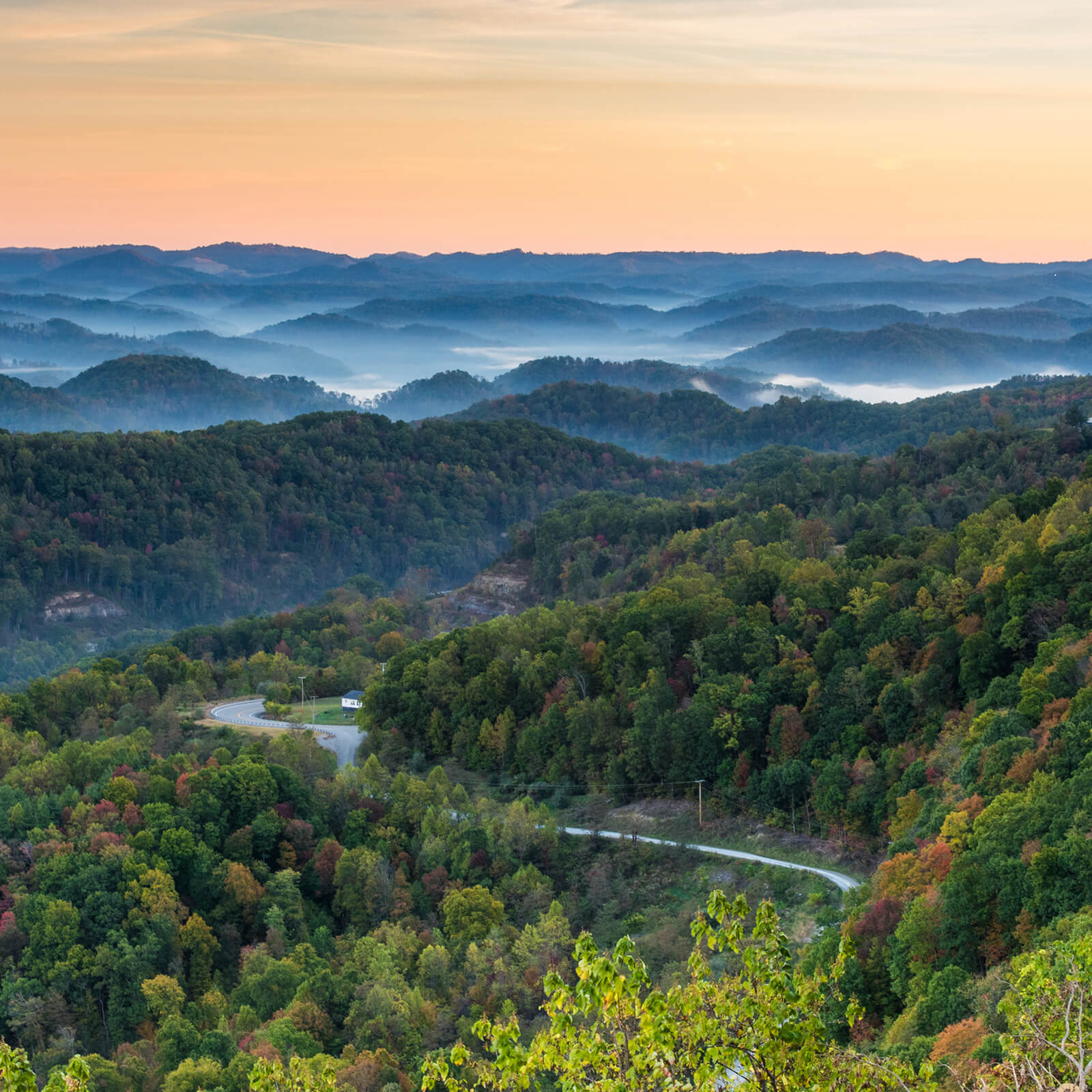 Sustainable solutions are the only solutions
At UW Solutions, we work hard to protect our environment. From the use of recycled materials in the manufacturing of our products to workplace recycling and green initiatives. We don't just say we care—we prove it.