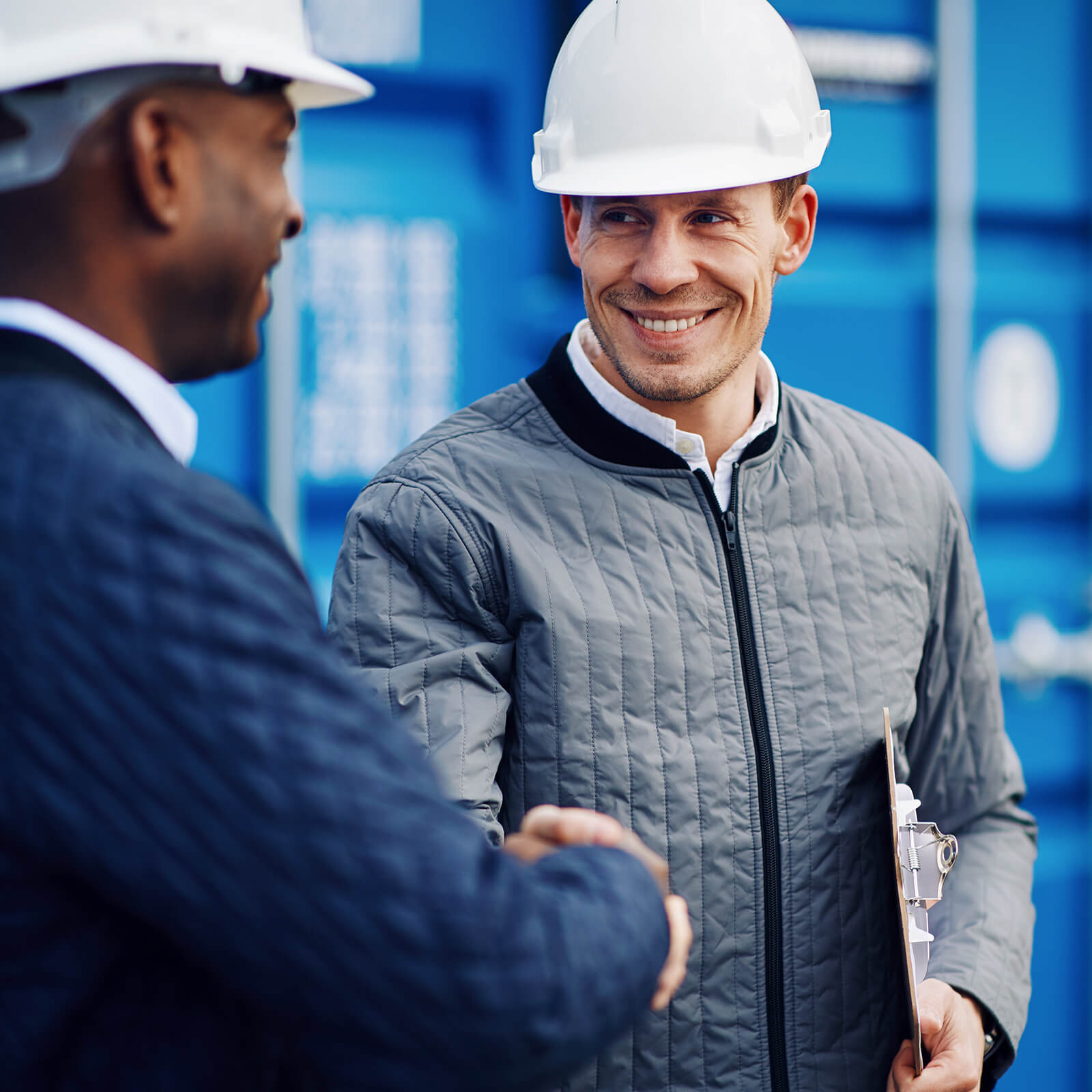 Inspired by People. Built with Purpose.
Over the years we have adapted new technologies and innovative methods to create smarter solutions to better the world around us. But some things never change. For us, our priority has been each other. Our employees, our partners and our customers are the core to every step in our journey.
Global manufacturer.
Made in the USA.
6
Continents served since 1970
28
Countries represented by our team
A look back at the moments that shape our future
1970
Founded as Universal Woods, specializing in coating flat hard surface panels for furniture industry
1994
Coated first MDF panel, entering mezzanine flooring under ResinDek brand
1996
Launched first coated substrate for sublimation, Unisub brand introduced
2007
Introduced first premium substrate for fine art reproduction, ChromaLuxe brand
2011
Est. fully owned EMEA operation located in Boom, Belgium
2016
TriGard coating launched for ResinDek flooring, addressing the growing robotics market
2019
Universal Woods acquired by Heartwood Partners
2020
Acquired long-time strategic partner, R&D Coatings
2022
Company rebranded as UW Solutions, reflecting company mission as coating solutions provider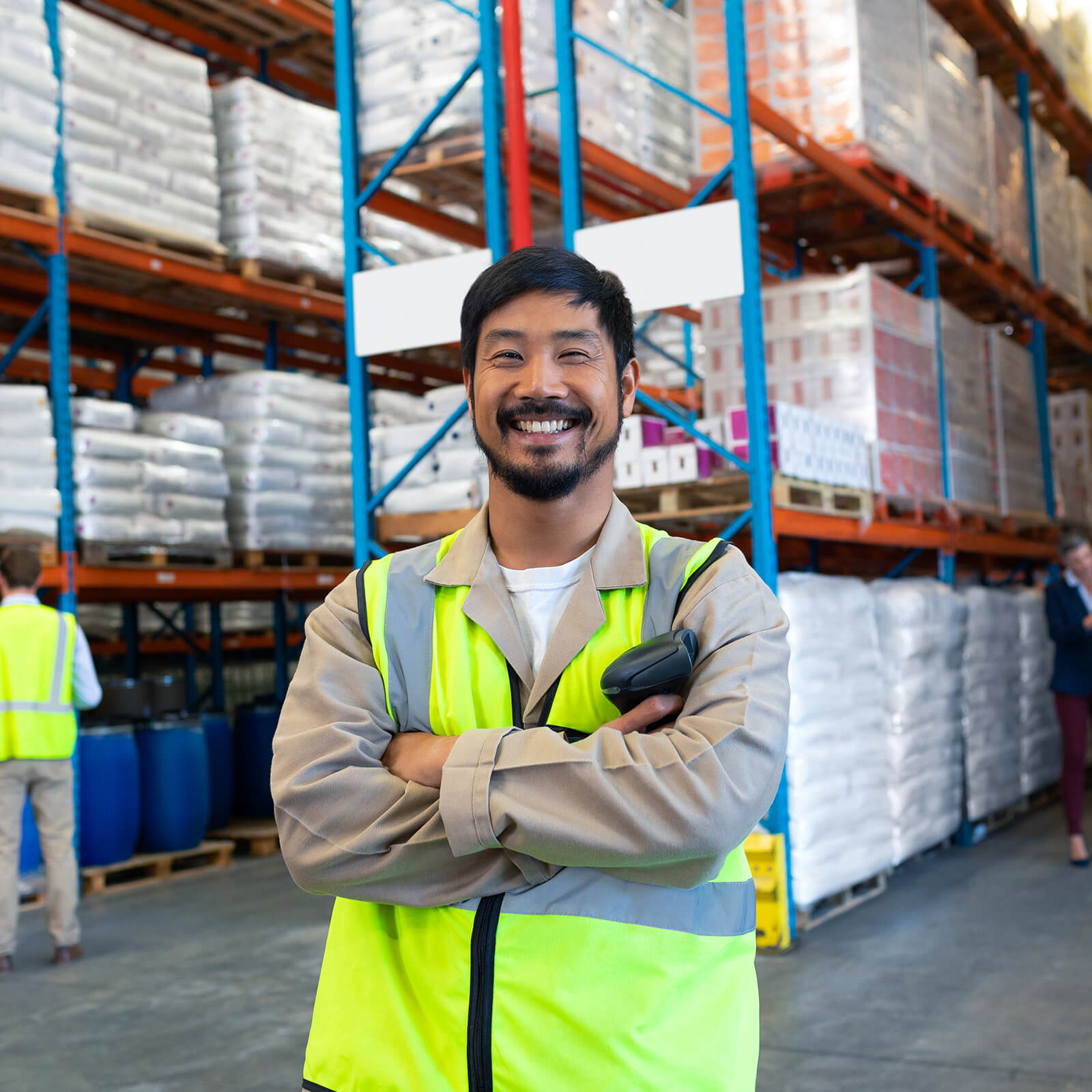 Our people are our greatest resource
We are a diverse company, with team members from all over the world. Their unique perspectives make us better. We value our people and invest in them with expansive benefits, training and career growth opportunities.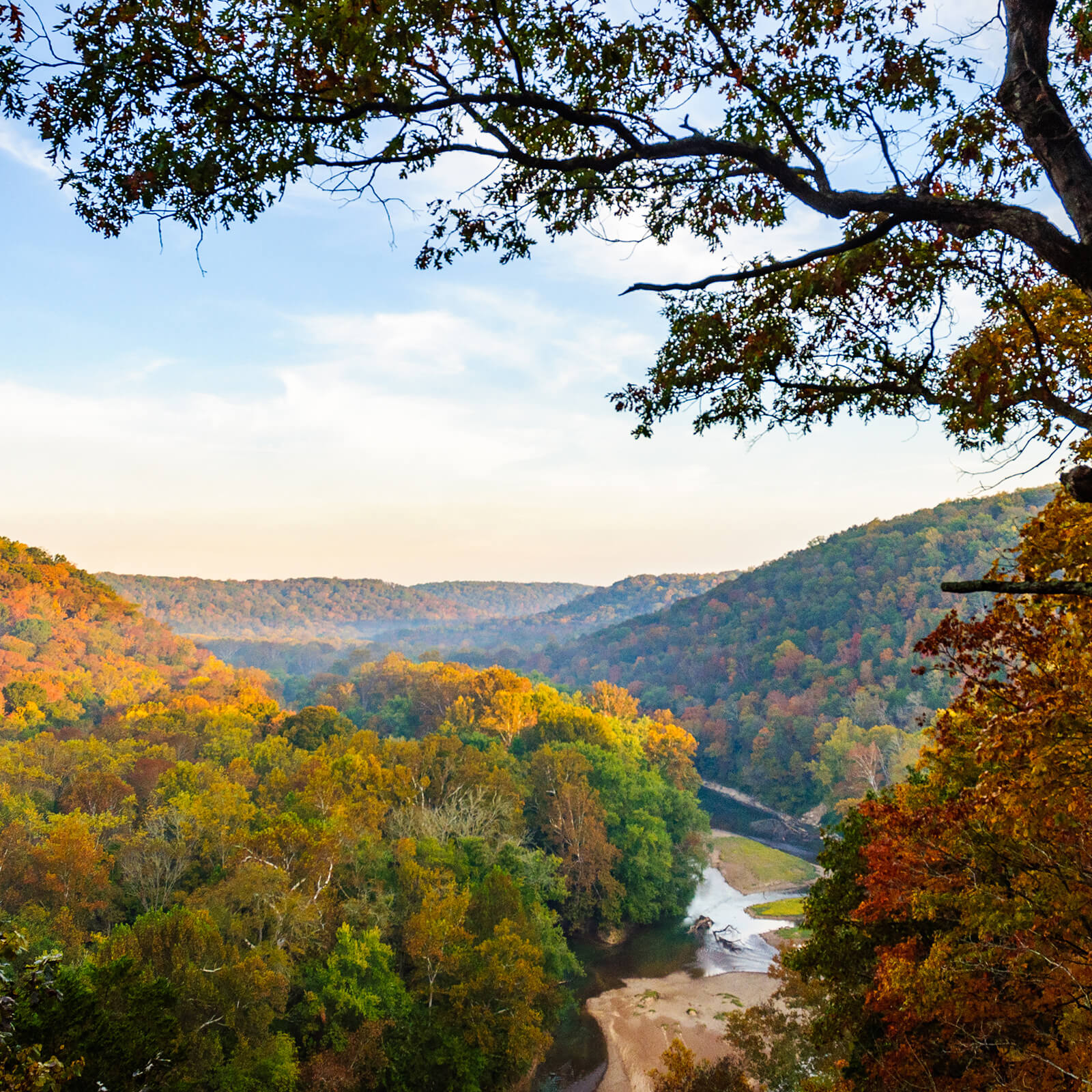 Protect & Preserve
We're dedicated to our environmental initiatives, looking for ways to improve our practices and lower our carbon footprint.
Connect with a coatings expert to find the perfect surface solution. Imagine what we can create together.