The combination of color brilliance, superior durability and archival qualities makes ChromaLuxe the perfect choice for image reproduction.
Metal Prints
Our metal prints can be found in museums, galleries, airports, hotels, homes, and in photographic exhibitions all around the world.
Wood Prints
Our traditional wood print medium allows the natural grain to show through for a distinctive look and feel or a white coating that lets colors truly pop and delight.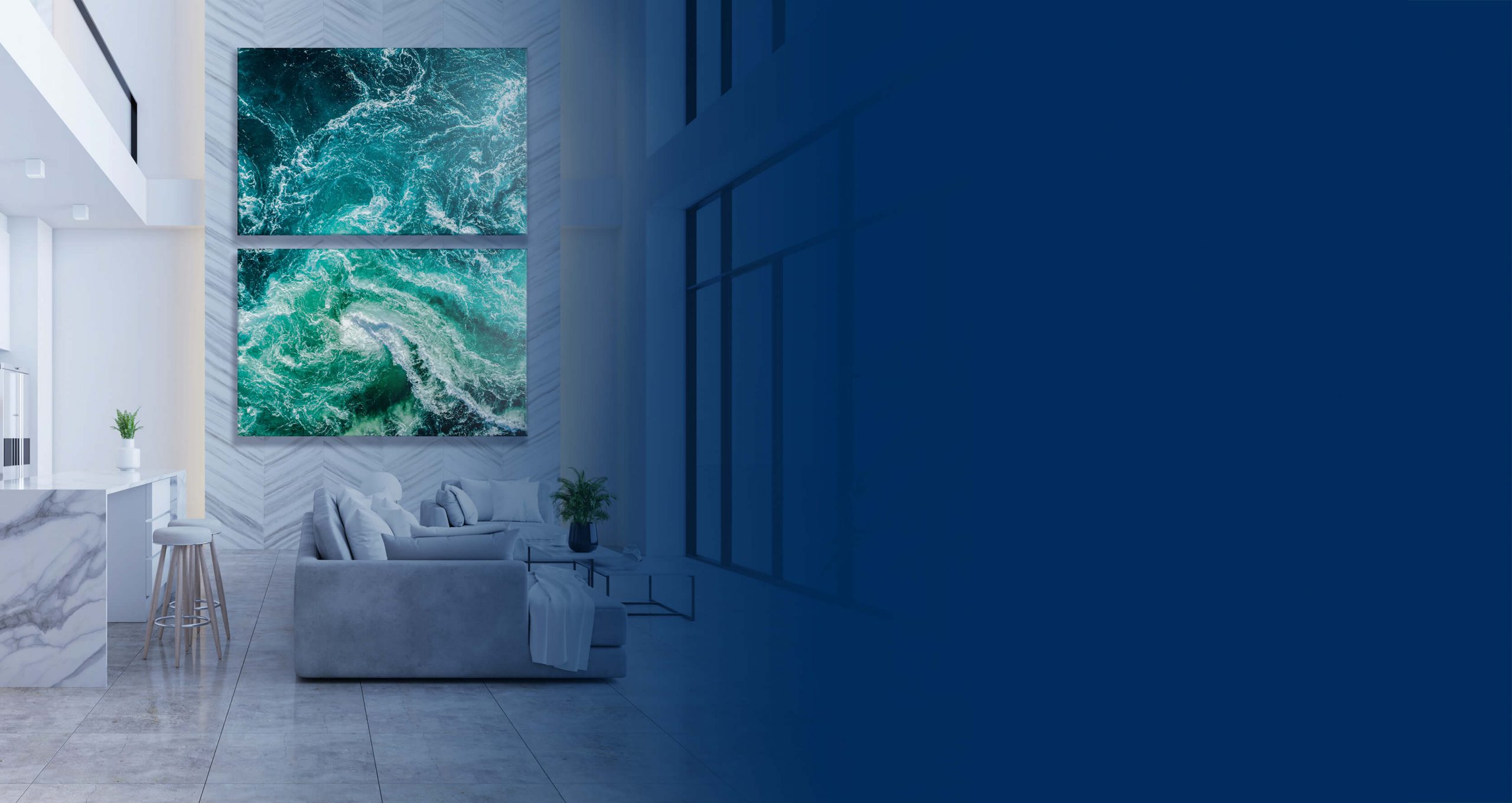 The brand name for the highest quality hard-surface dye sublimatable products in the world. Unisub makes bare substrates that are customizable. Explore the wide range of products to apply your custom design.
Promotional Products
Expand your product line with versatile sublimation products loved by millions around the globe.
Custom Gifts
We offer a range of products to help capture the celebratory moments of people's lives.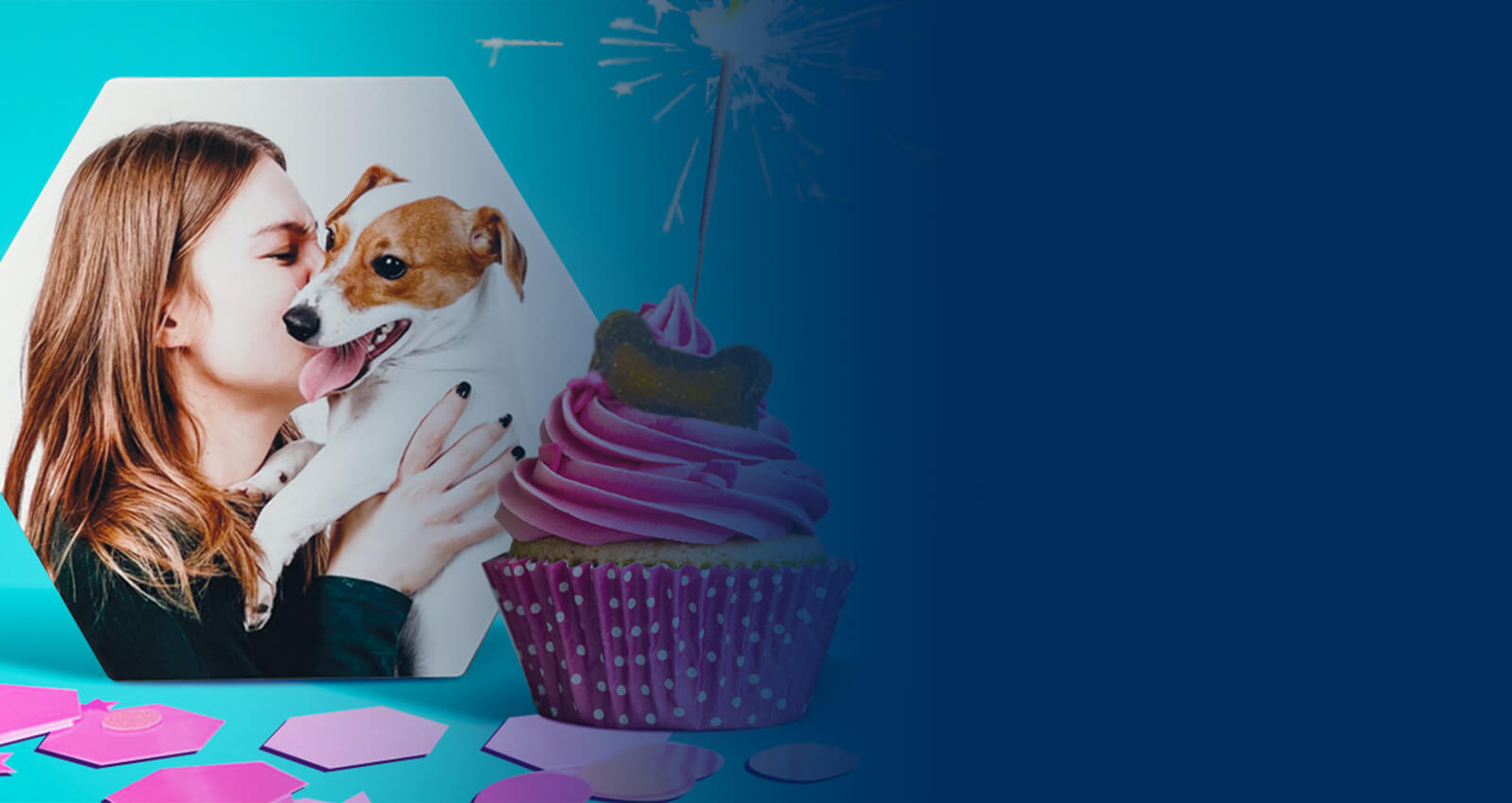 Cornerstone Specialty Wood Products features ResinDek, the premiere choice for engineered wood mezzanine floor systems. ResinDek is the leading mezzanine flooring panel sold across North America. Held to the highest standards with an emphasis on innovation, engineering, quality, and overall service.
Industrial Flooring
Engineered for the rigorous demands of heavy rolling pallet jacks, automated guided vehicles and autonomous mobile robots.
Shelving Systems
A safe, economical and flexible system made for easy categorization and identification of a large number of SKU's.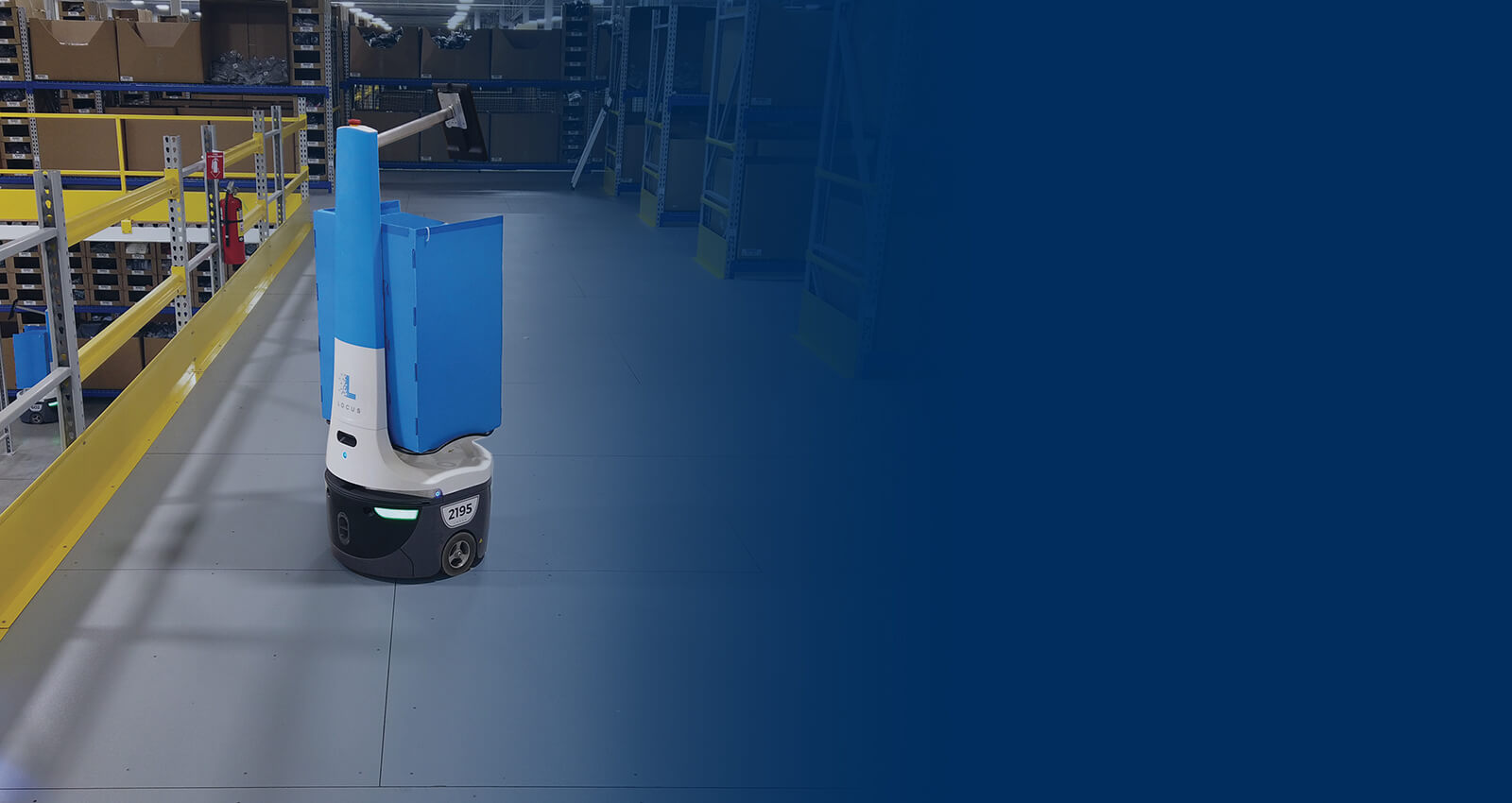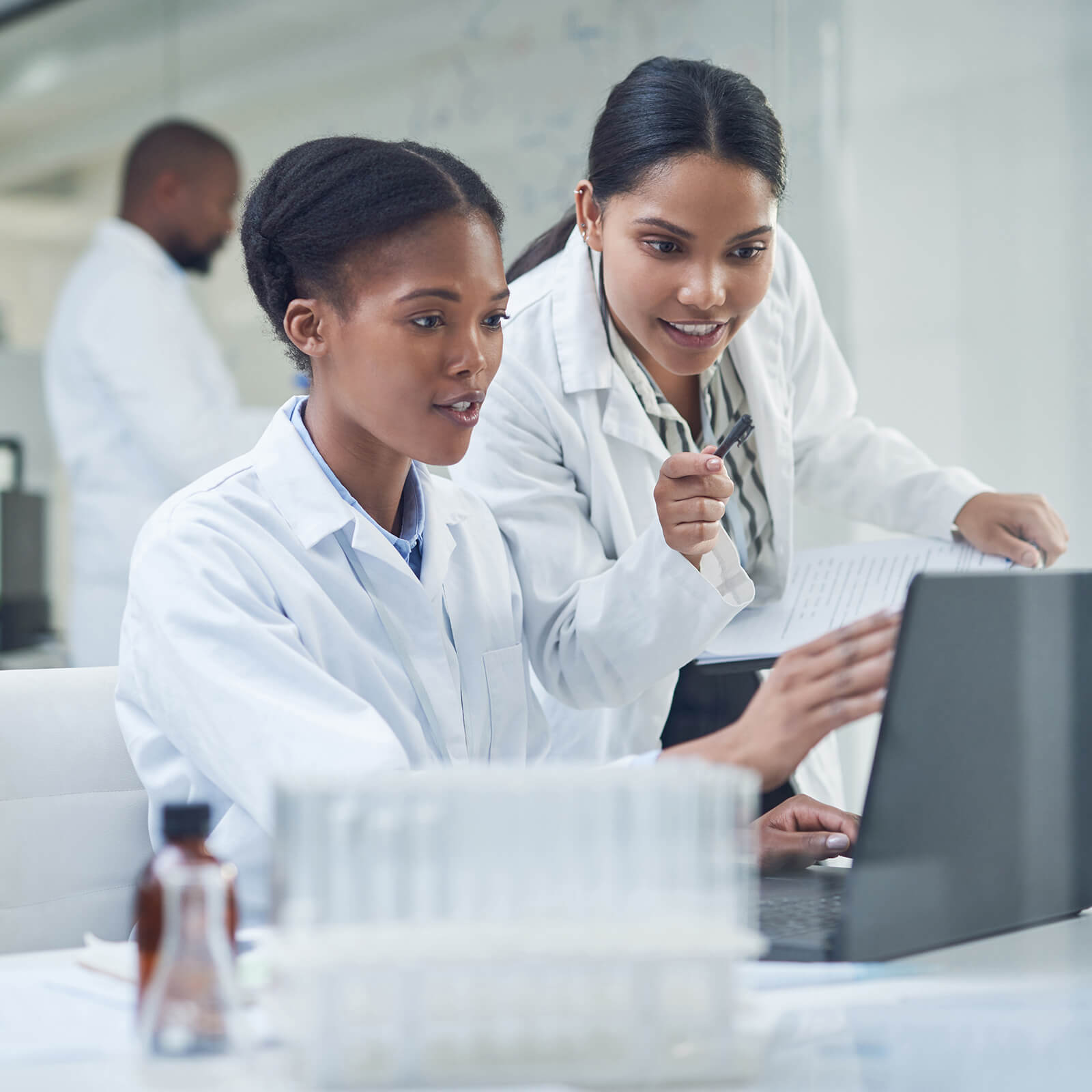 Custom UV/EB Coatings
R&D Coatings is rooted in innovation and breakthrough solutions. No matter what industry or type of substrate, our innovation lab develops custom commercial grade coatings that are built to outlast and outperform.
Connect with a coatings expert to find the perfect surface solution.